Want to have a calm and cool life? Being around plants can let you avail both physical and mental health. The plants can play a paramount role in your routine life, which has the blessing of purifying the air and keeping the surroundings fresh and hassle-free. In today's modern era, everything is leading their life with stress and frustrations that might have a chance to bring unwanted health impacts in the future. People don't even have time to rest their heads and have a quality time with their friends and family members. In such a case, it is really difficult to focus on your work, which makes you feel discomfort all the time. The plants are the best and instant solution to take care of health by eliminating all kinds of negative impacts that surround you.
The types of plants are incredible, which helps to boost your health in multiple ways. You just place the health-beneficial plants at your home and workplace to welcome all the goodness at your doorstep. Let's see how the plants are related to human health.
Eliminate The Risk Of Illness
These days, indoor plants are widely purchased by the people to keep their loved ones happy and healthy. You might have a risk of getting sick in different ways especially via the polluted air. Instead of meeting such kinds of health illness, why don't you buy and place the indoor plants in your home? The benefits of plants are alluring and it can let you stay healthy by eliminating the diseases and health issues circulated in the outside environment. Usually, the children and aged people have a low immunity that welcomes health issues, so make them strong and have fresh air with healthy plants.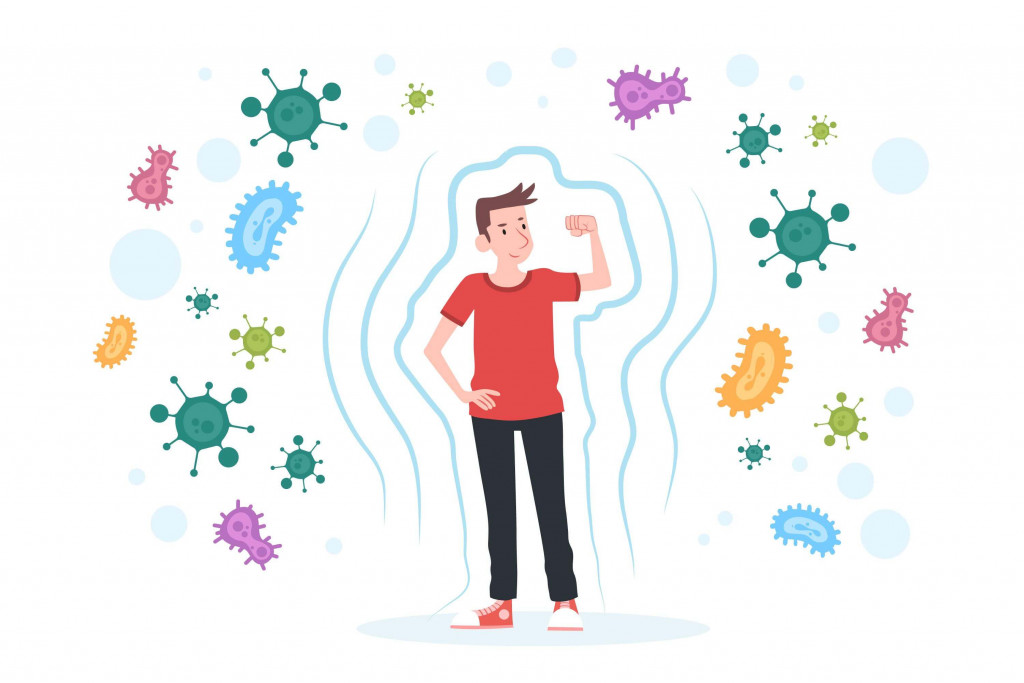 Let You Feel Better
Plants are essential to have a happier and healthier life even if you have a tight work schedule. Besides this, the patients are also suggested to spend some time in garden areas to have a brighter mood and relaxed feeling. It also helps them to recover quickly and back to their normal life. Keep the plants everywhere to create a soothing environment and spread the happy feelings in your day-to-day life. Apart from the gardens, the indoor plants at your home and workplace can generate a way to breathe fresh air and stay cool. It makes your brain active and lets you work with enough energy and interest without having any inconveniences and discomfort in the workplace.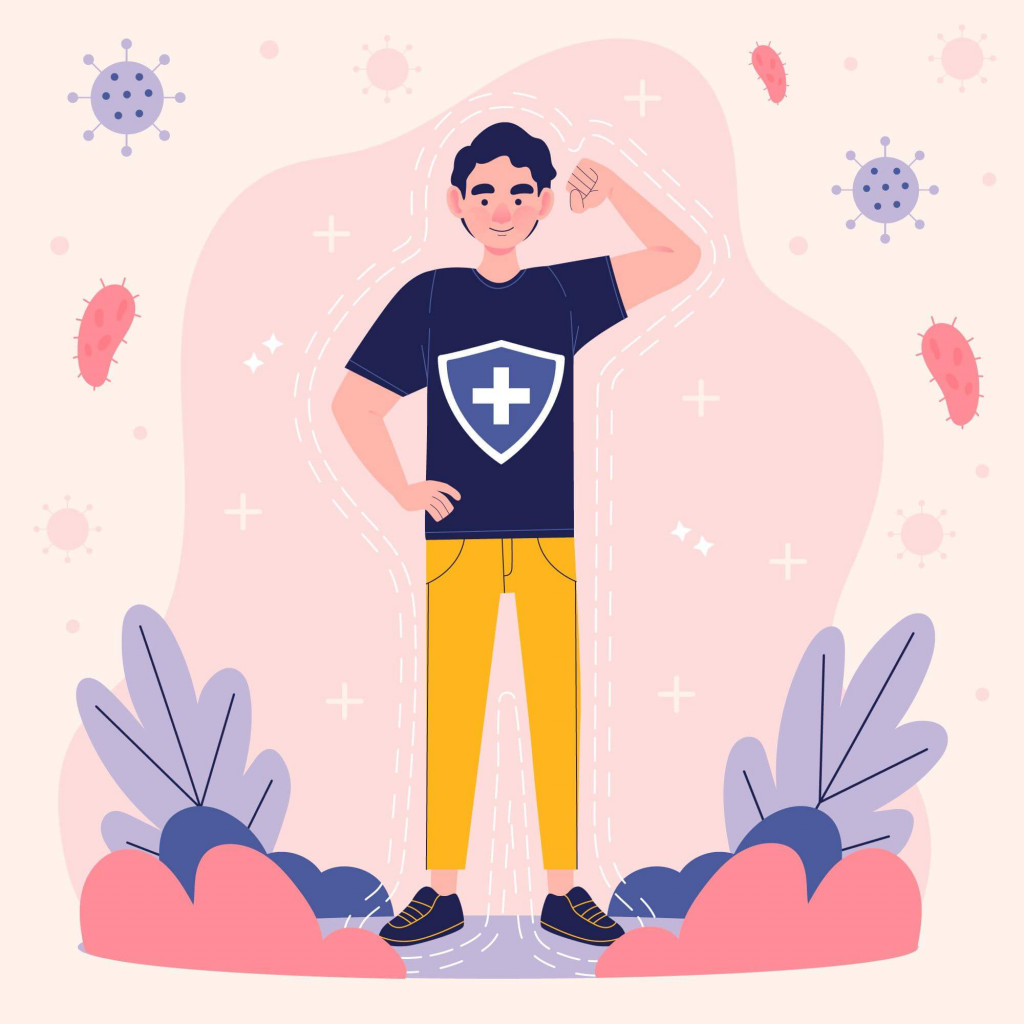 Keep You Away From Stress And Frustration
It is mandatory to know the advantages of having plants in your surroundings and it took part in your life. Looking at the plants is a peaceful activity that has the power of removing all your stress and frustrations in your mind. It encourages you to live a happy life with the things that you have now. You might feel tensed and frustrated at the workplace that drops your energy and makes you feel discomfort. In that case, just look at the greeneries to stay calm and peaceful for a few minutes. It will help you to get rid of all the worries and tension with its freshness. This is why the organizations have planned to place the indoor plants everywhere to boost up the employees and keep them healthy with free-mindedness.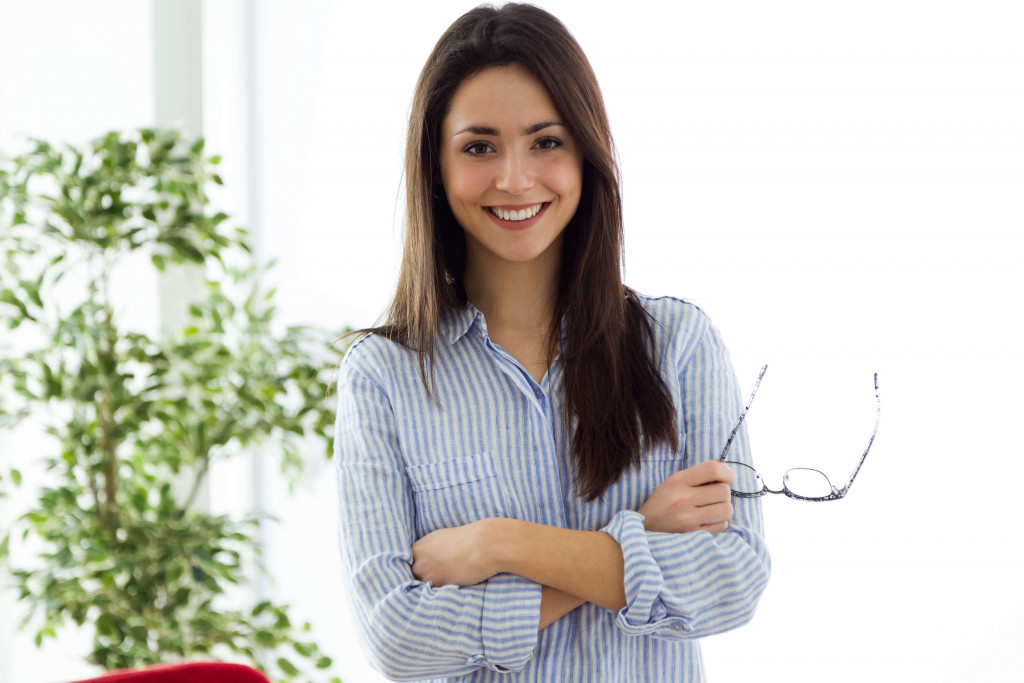 Boost Up The Immune System
The immune system of a human being is quite an essential thing to be cared for, which helps to stay away from dreadful health impacts. The part of this system is linked with mental health, which induces you to work energetically without feeling tired and discomfort. Apart from all other things, physical and mental health are the major things to be focused on to gain positive effects. The freshness and purified air spread out by the plants will let you feel the real beauty of nature and how it is quite beneficial for the environment. The health benefits of having plants are wondering and it has been essential for all age-grouped people to live a strong and healthy life. Plants are a great investment in your life that brings all kinds of happiness and health benefits at the place you are living in.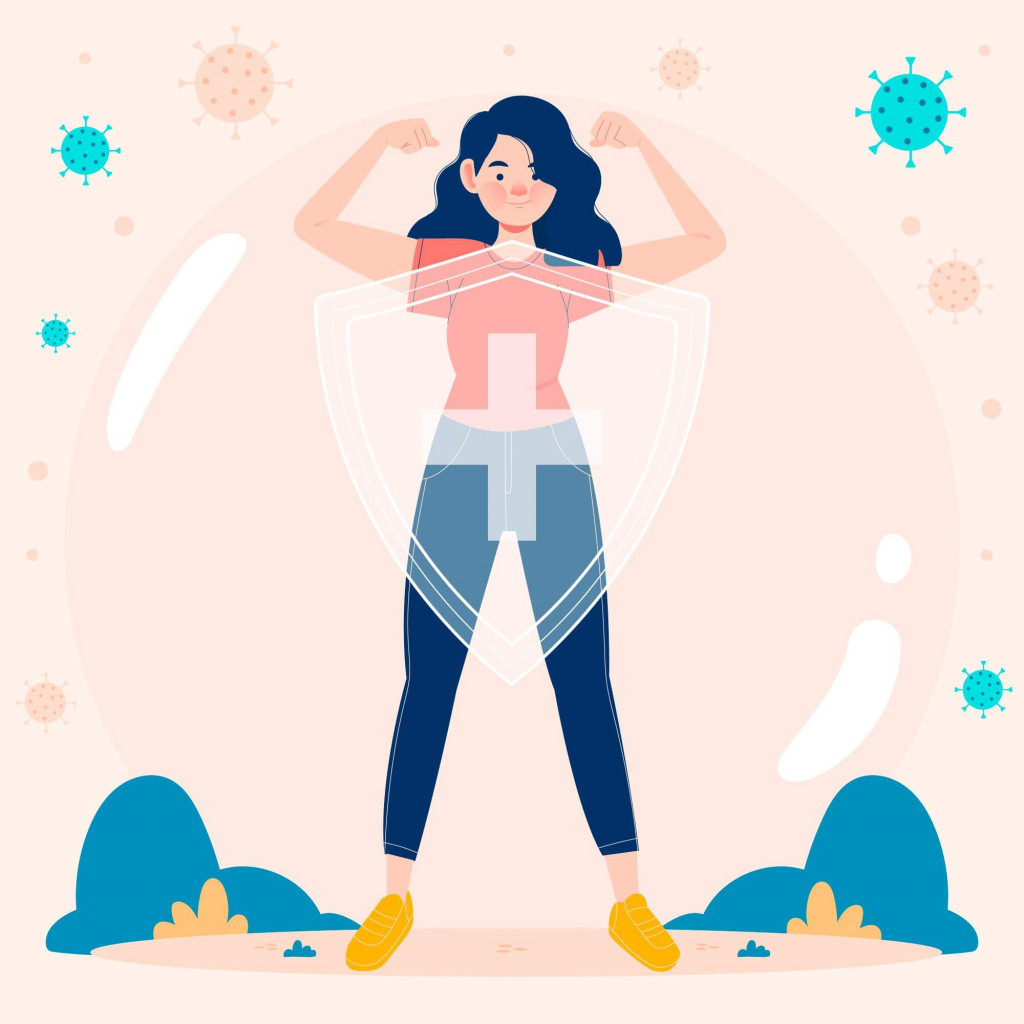 Bottom Lines
Plants are an awesome creature that incorporates plenty of benefits than you imagine. It eliminates all kinds of impurities that surround you and supply the freshness everywhere. When you feel stressed, just have a look at the plants to nourish your mind and feel good. If you have kids in your home, then the indoor plants are even the best choice to keep them active and healthy with increased immune power. No matter what kind of issues in your physical and mental health, the wonders of greeneries will let you get rid of everything. Make use of this information and understand the amazing associated with the plants.